March 2021 OBL IT Forum Deliverables
---
Welcome IT Forum Attendees!
---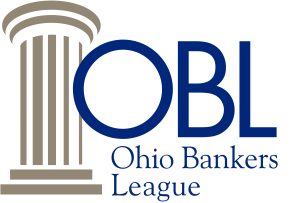 Thanks for joining us for the IT Forum today! We have created this page for you to have access to the deliverables from infotex that came up throughout today's presentation. Below you will see the deliverables for both the SolarWinds General Session as well as the Networking Best Practices presentation from the Technical Breakout!
For the SolarWinds General Session:
We are always excited to present with Jon Waldman of SBS CyberSecurity! For the deliverable from the talk Dan and Jon presented today you can download the Interim Post Mortem Review in a ZIP file by clicking the button below:
In addition to the documents, we wanted to also include a link to a couple of our Blog posts that you may find interesting:
SolarWinds Incident: A post that contains the memo that infotex sent out shortly after the news broke about the SolarWinds incident.
Autopsy of the SolarWinds Attack: Updated on 02/22/21! An article exploring the timeline of the incident that our newest Data Security Analyst put together and released at the beginning of February. Check back to this article! We will be continuing to update it as news evolves.
---
For the Networking Best Practices & Striking Your Baseline Technical Session:
You can download the deliverables for the Networking Best Practices talk: our Domain Controller Security Procedure, Firewall Configuration Standards, Microsoft Server Security Procedure, and Network Devices Security Standards Boilerplates in a ZIP file by clicking the button below:
We have updated slides for the Striking Your Baseline talk that you can download in a ZIP file by clicking the button below:
---
---
Latest News
To the Blog