May 2023 OBL IT Forum Deliverables
---
Welcome IT Forum Attendees!
---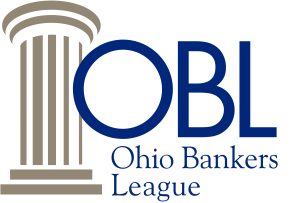 Thanks for joining us for the IT Forum today! We have created this page for you to have access to the deliverables from that came up throughout today's presentations.
We are always excited to present with Lynda Hartup of SBS CyberSecurity! The deliverables from the User Access Lifecycle general session and both technical sessions can be downloaded by clicking the button below!
See you at the next Forum!
---
---
Latest News
To the Blog