2022 OBL Tech Conference – Zero Trust Deliverables
---
Welcome Ohio Bankers!
---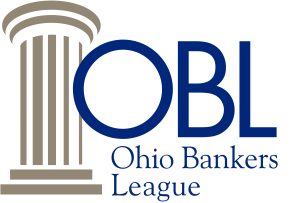 infotex is proud to be a Sponsor and Exhibitor at the Ohio Bankers League's 2022 Security & Technology Conference! Please stop by our Booth to say hi! You can also visit offerings.infotex.com to see our services reach out to us if you are interested!
Click the button below to download the deliverables from Dan Hadaway's "As If We've Already Been Breached: Zero Trust"  presentation!
You can watch our Testing Your SIEM video below as well! Watch more of our videos at playlists.infotex.com!
---
---
---
Latest News
To the Blog